Spiritus Series: Dr. Samer Attar '94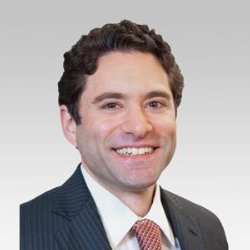 What

Spiritus Series: Dr. Samer Attar '94

When

2/2/2022, 6:30 PM

Where

Kathy A. Nemmers Welcome Center
Dr. Attar is known around the globe for his incredible and awe-inspiring work in Syria, Iraq, Jordan, Liberia, Burma, Bhutan, Panama, and Nepal. In 2016, he was honored as a Chicago Magazine Chicagoan of the Year and an American Red Cross Global Citizenship Hero in recognition of his humanitarian work in Syria and advocacy for Syrian medical workers.

Dr. Attar is a CCHS alumnus, class of 1995. In addition to his medical degrees, Dr. Attar completed a surgical residency and fellowship at the University of Chicago. Prior to working in Chicago, he worked at Johns Hopkins Hospital in Baltimore, MD. Dr. Attar has been on several medical missions overseas with the Syrian American Medical Society (SAMS), Doctors Without Borders (MSF), and New York City Medics.

His work has been featured on CNN, BBC, and 60 Minutes, and he has been published in numerous publications and outlets, including the New England Journal of Medicine, New York Times, Washington Post, Wall Street Journal, Guardian, and National Geographic.
Copy to Google Calendar
•
Download iCal Event