Day of Prayer for Vocations with Mundelein Seminary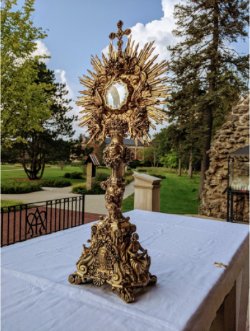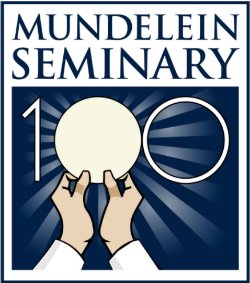 What

Day of Prayer for Vocations with Mundelein Seminary

When

2/4/2022

Where

Blessed Titus Brandsma Chapel, Carmel Catholic High School
Join us on Friday, February 4 to pray for an increase in vocations to the priesthood and to help celebrate Mundelein Seminary's centennial. Seminary staff will be bringing a beautiful historic monstrance that was used at the 1926 International Eucharistic Congress held on the seminary grounds. This will be a great opportunity as we celebrate Catholic Schools Week to come together in prayer and learn more about the vital mission of our neighbor, Mundelein Seminary in forming future parish priests.

Carmel Catholic High School will hold Adoration of the Blessed Sacrament open to the public from 3:30-6 pm with Benediction at 6 pm followed by food and fellowship in our Mary Frances Clarke Spiritual Center. Please park near and enter at door A.

You can learn more about the centennial celebration by visiting www.mundelein100.org. You are also welcome to visit the seminary grounds daily from 9 a.m. to 5 p.m.
Copy to Google Calendar
•
Download iCal Event